A trip to South California is not complete without a visit to Los Angeles, and this time our main endeavour was the California Science Center, the final destination of NASA's Space Shuttle we bid farewell last year.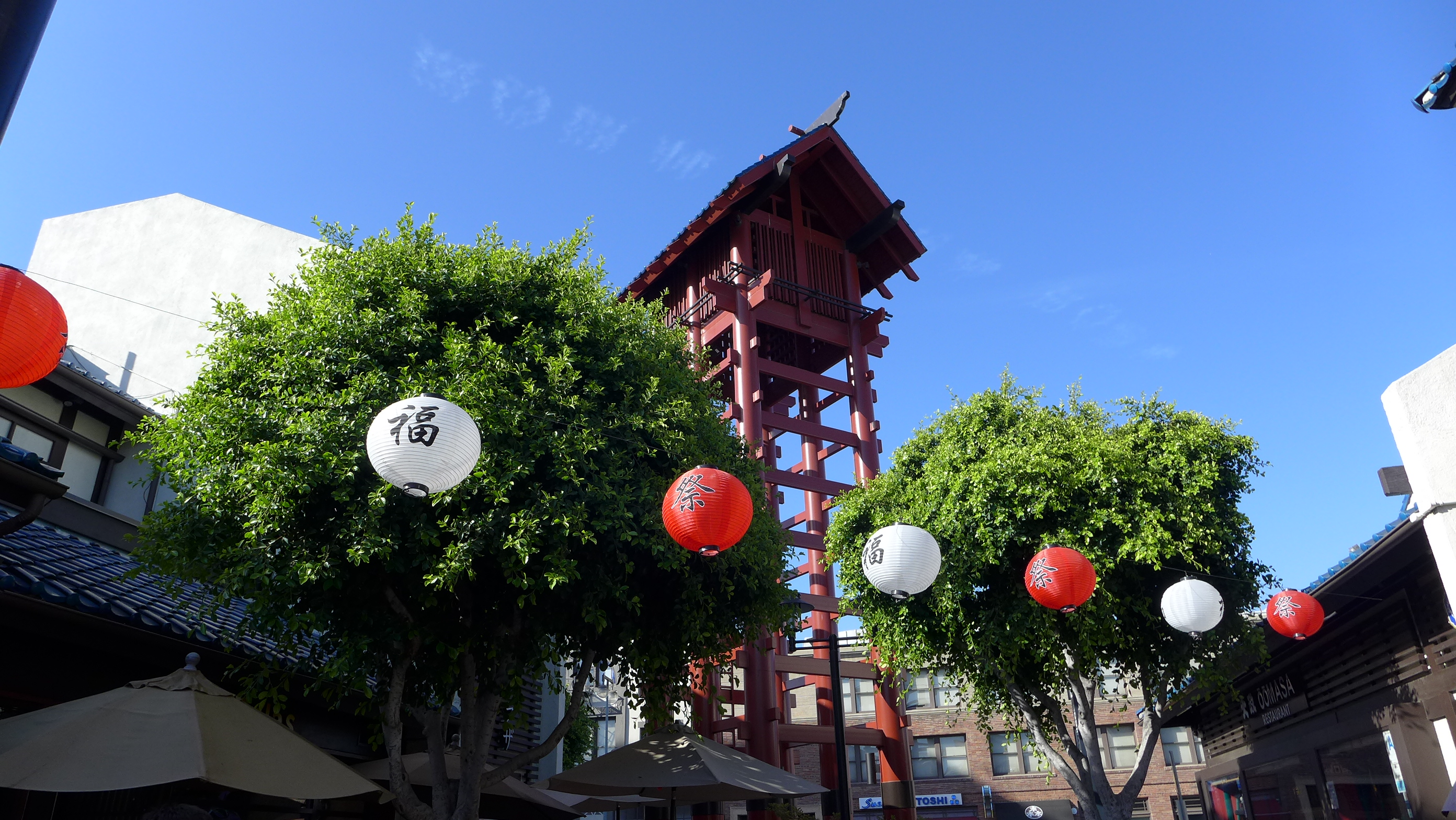 We decided to have a late crepe lunch in Downtown LA. The Gourmet Crepe X-press Cafe which boasts the best crepes in LA closes at 4, and finding a parking spot in Downtown LA didn't help us make it before 4. This was our chance to discover Little Tokyo, a nice and delicious surprise!
Our other LA endeavour was a modern architecture, kid-size tour. We started with Frank Gehry's Walt Disney Concert Hall that is in easy reach from Little Tokyo.
We continued with a Silver Lake driving tour, where we've spotted Neutra's studio as it was too late for a tour.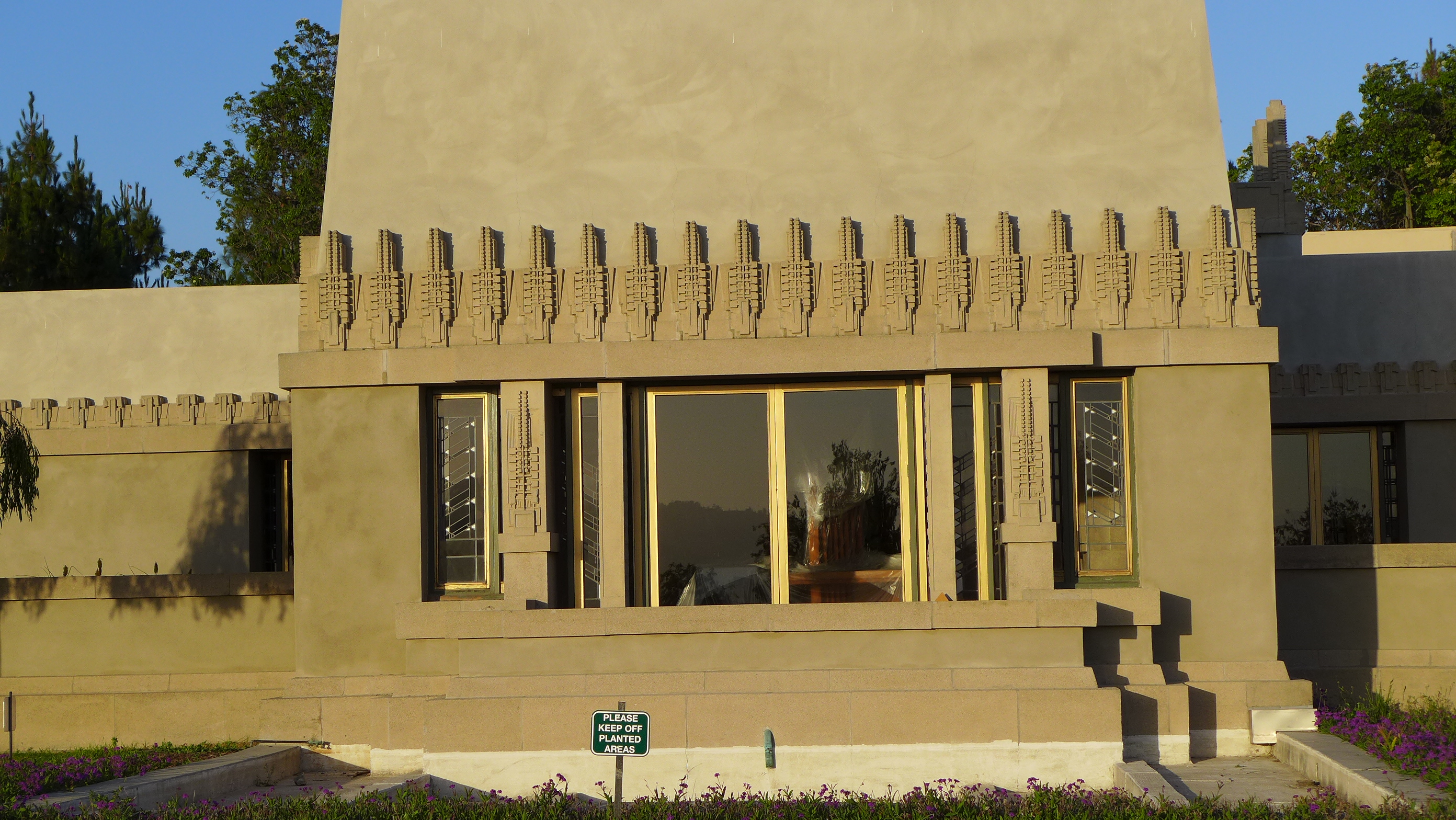 This trip we finally got a chance to start a Frank Lloyd Wright itinerary in LA. Right, the Hollyhock House is closed for restoration, and Ennis House is sold and closed. Still, Barnsdall Art Park is a nice, green oasis with a spectacular view of the Hollyhock House and LA. Time to end a bueautiful day in a relaxing and surprisingly quiet Elan hotel.



View LOS ANGELES: Science and Architecture Itinerary in a larger map

Exposition Park | California Science Center | Fun Lab
Top 10 Must Sees & Hidden Gems of the Space Shuttle Endeavour
LA city guide: A walking tour of Silver Lake