A delicious and inspiring read!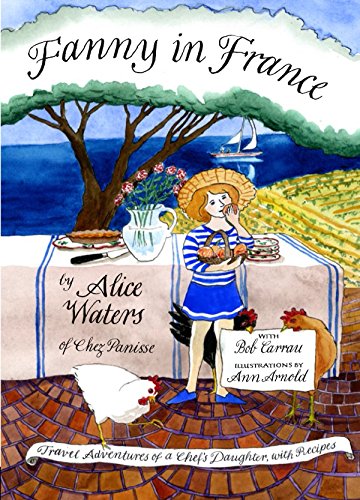 Travel Adventures of a Chef's Daughter, with Recipes by Alice Waters
From famed chef Alice Waters, a treat for anyone who loves France, food, adventure—or all three!

Fanny in France is also a beginner's cookbook with forty simple, French-inspired recipes that encourage children and adults anywhere to cook and share delicious snacks and meals with family and friends using basic methods and the most sustainable ingredients.