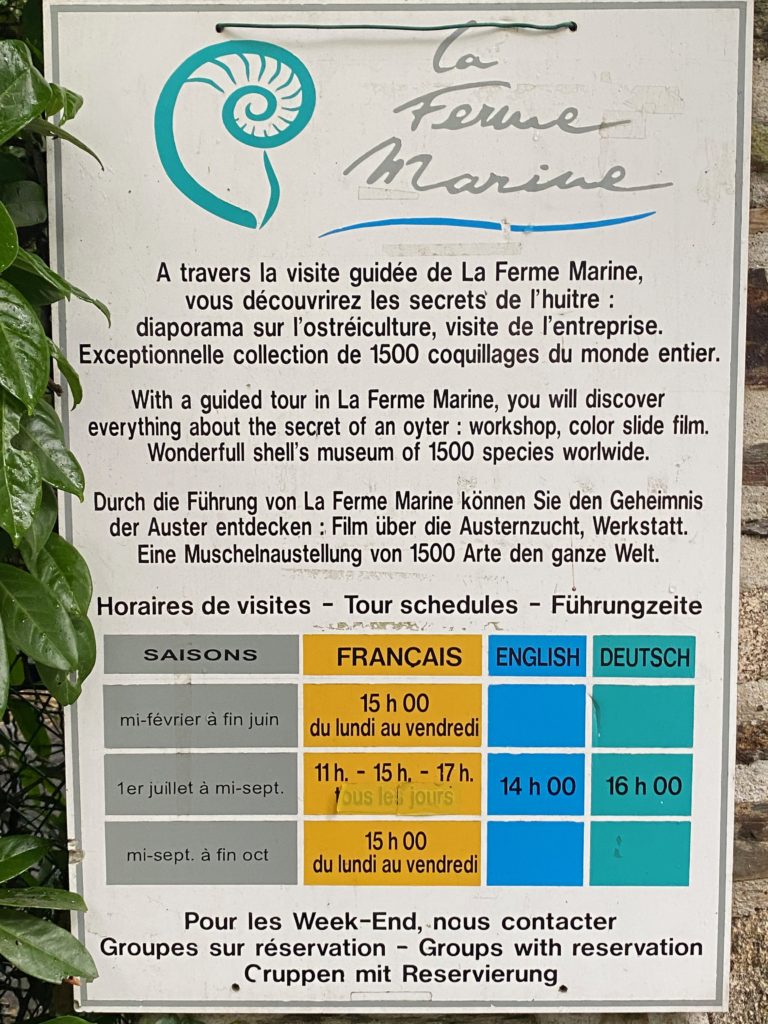 Another cloudy day… with a chance of oysters, yay!… taking the slow route… via Pleudihen-sur-Rance… hmmm…. cider…on to the oyster market… with a parking detour… Cancale memories… La Ferme Marine… missed the English tour… now we know… French will learn!
Off to St. Malo… chic… il pleut 🙂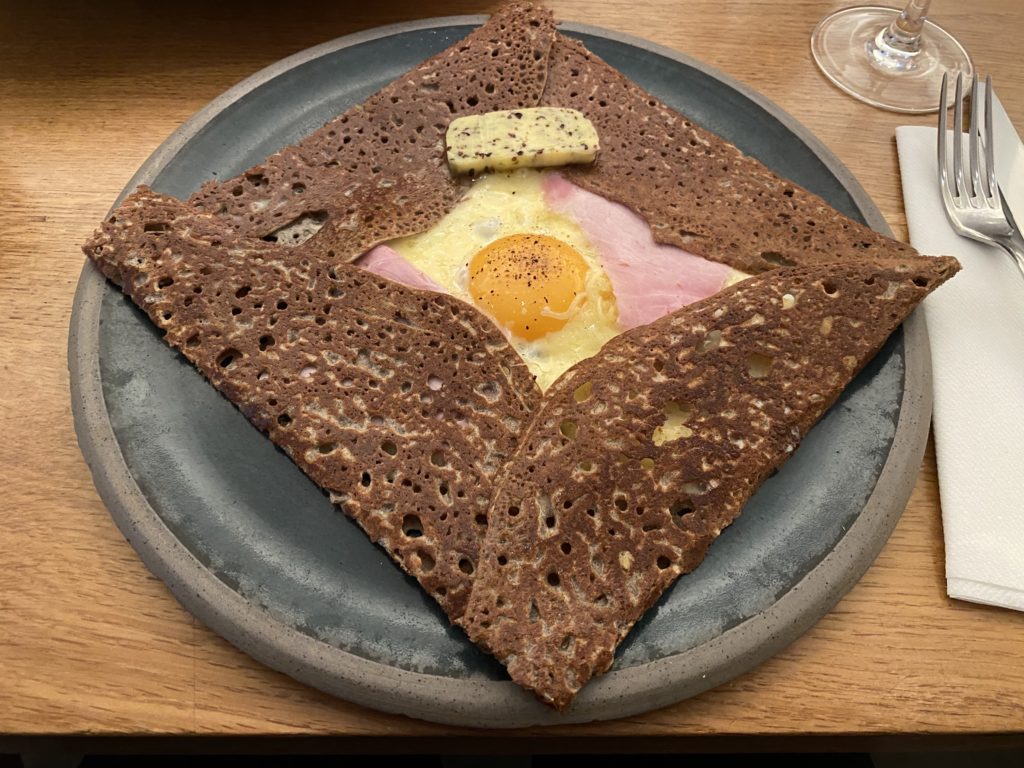 Breizh Café… La Maison du Beurre Bordier… yummy Brittany!
---
Cancale – Oysters Capital – Emerald Coast
Cancale oysters win UNESCO recognition
French oyster farm vies for UNESCO recognition | AFP
The Oyster Capital of France and the Chef who is now Making it Famous
In his native Cancale, the Michelin-starred French chef Olivier Roellinger runs a hotel, restaurant, cooking school, bakery and spice boutique—all tributes to the Breton town and tastes that define him.