The Sea Ranch in April… starting the trip early brings an extra day feeling… bright & crisp weather… wildflowers… walk by the Del Mar Landing Marine Reserve… to Salal Creek… sunset by the ocean… a beautiful half day that feels like a full day!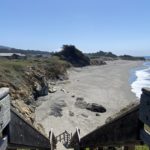 Chilly Friday… what would have been our first day… Walk on Beach… socially-distanced… tide-pools… goldfields… more wildflowers… lunch at home… repeat… afternoon walk to Gualala Point Regional Park Serge Posts… Whale Trail… Pacific Iris Time!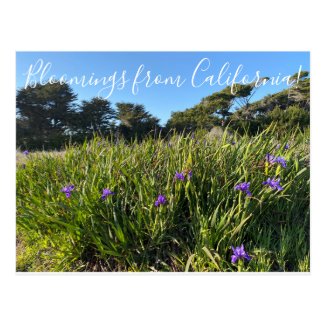 Tide-pools on Saturday morning… like a sea sponge… Gualala Arts Center… redwoods… Cooks Beach… last sunset… until next time!