Saturday travelwishlist… British Museum… Crick Institute.. Horrible Histories… and many wonderful things in between… Serpentine Galleries… Tas Pide… without the pide… wishover for another delicious time 🙂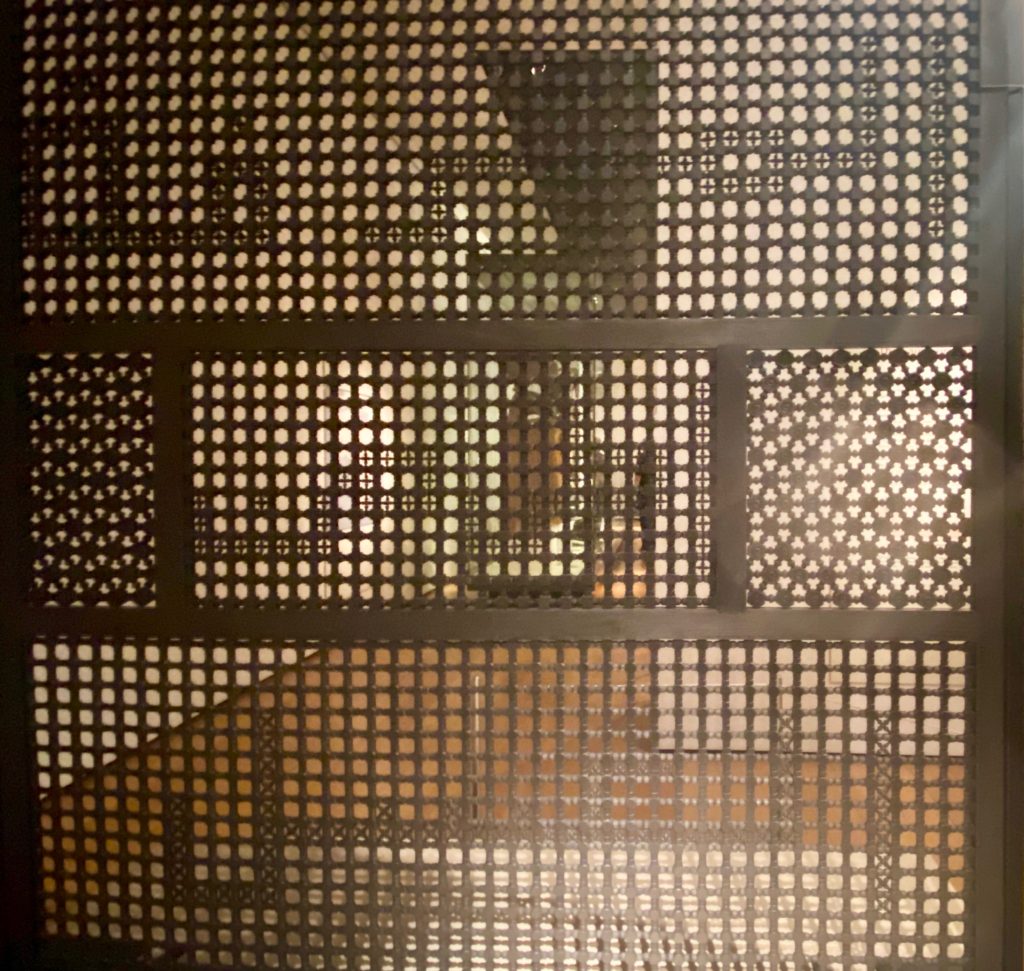 Best travel plans are those that walk despite the metro closures… through Hyde Park… via The Magazine… to The British… no trip to London is complete with it… what to visit this time?
Starting in Africa… hoping for a human beginning journey… discovering an interconnected and changing world… loving it!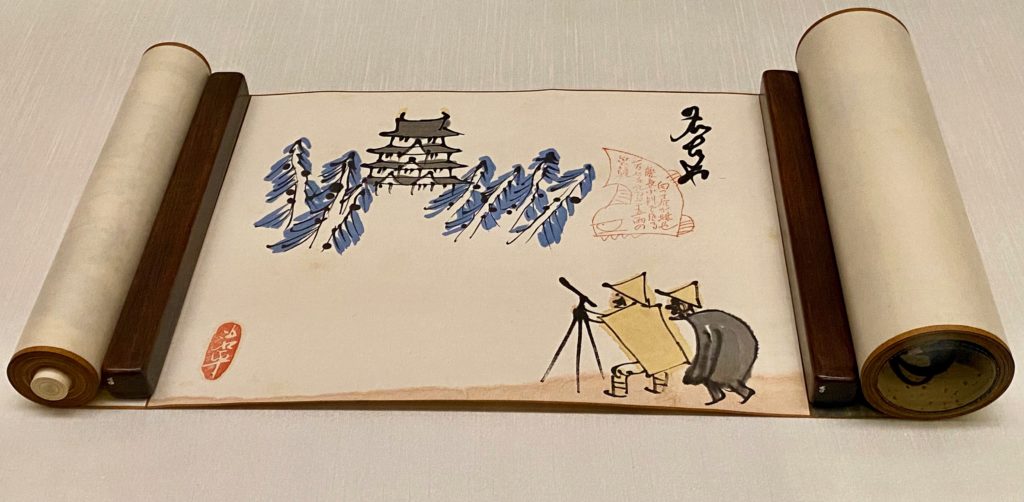 Too crowded to revisit old favorites… squeezing by to another new gallery for us… Japan… lovely!
Time to plan the next trip? 🙂
Until then we'll mind the rain… sadly skip Cut + Paste… miss the Music Museum… enjoy the Horrible Histories Prom… even if it it is for the young kids that we sometimes still are… it's a wonderful world… complicated with horrible histories… Knowledge is Sweeter than Honey…
---
The Manga Picture Scrolls of the 53 Stations of the Tōkaidō
---