It's been a while since we are dreaming of this day… still have to write about our first trip to Kew… a 2015 story… and Kew was one of the best surprises of the trip… hence a full Kew Day… yay! 🙂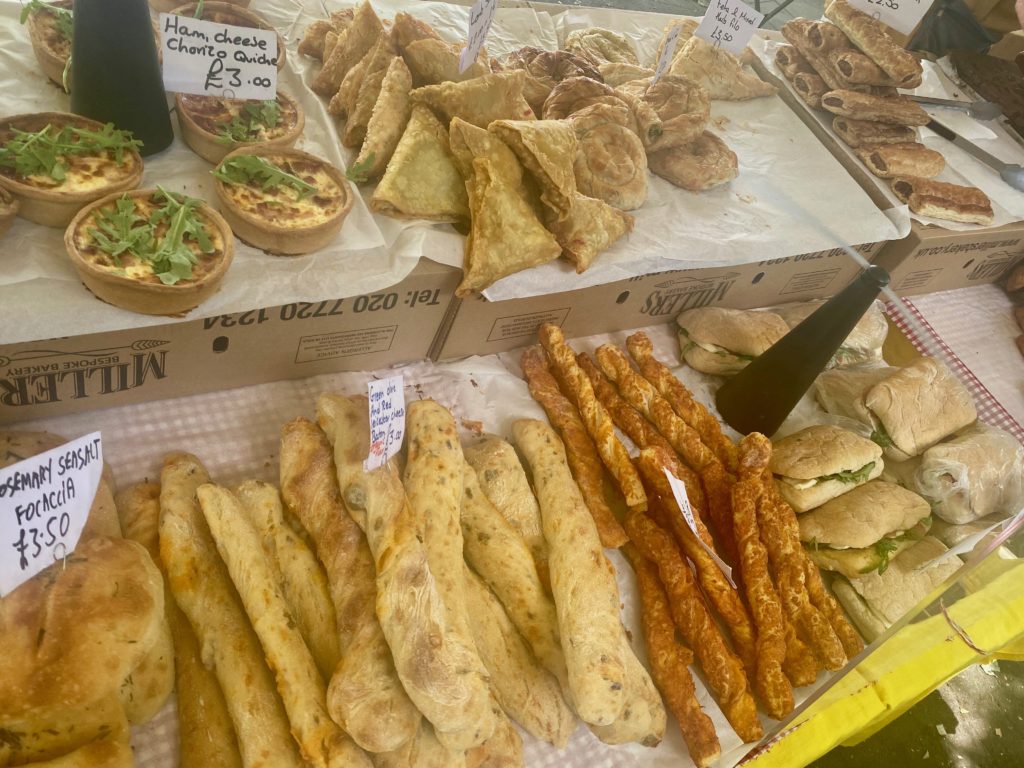 Last and first time we criss-crossed from the Treetop Walkway… to the Royal Kitchens… with a glimpse of picnickers… and just a few delicious sausage rolls we found first thing out of the underground… it was a Saturday… eight years ago… and here they are again for a delicious Sunday picnic in the garden!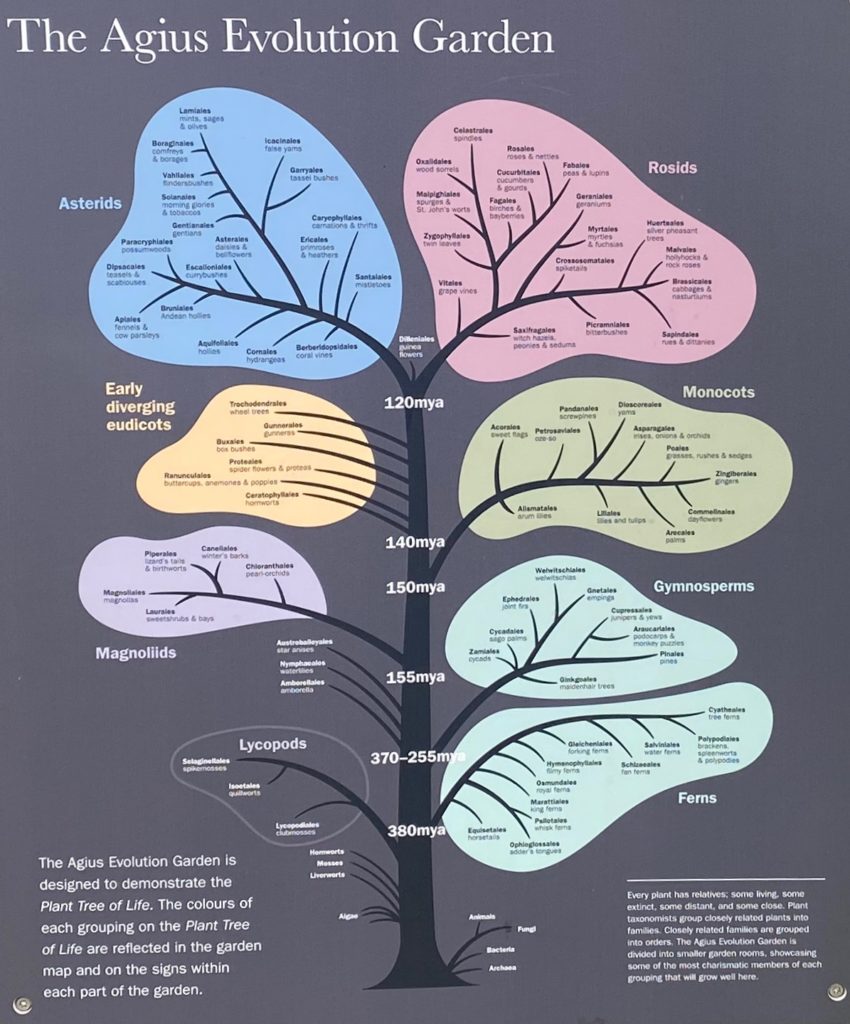 The main destination for this visit was the Agius Evolution Garden… opened in 2019… stopping by the Princess of Wales Conservatory… Rock Garden… Davies Alpine House… picnic time… evolution and edible science afternoon… Palm House… buzzing art Hive… fragrant peaceful walk along the Great Broad Walk Borders… just delightful!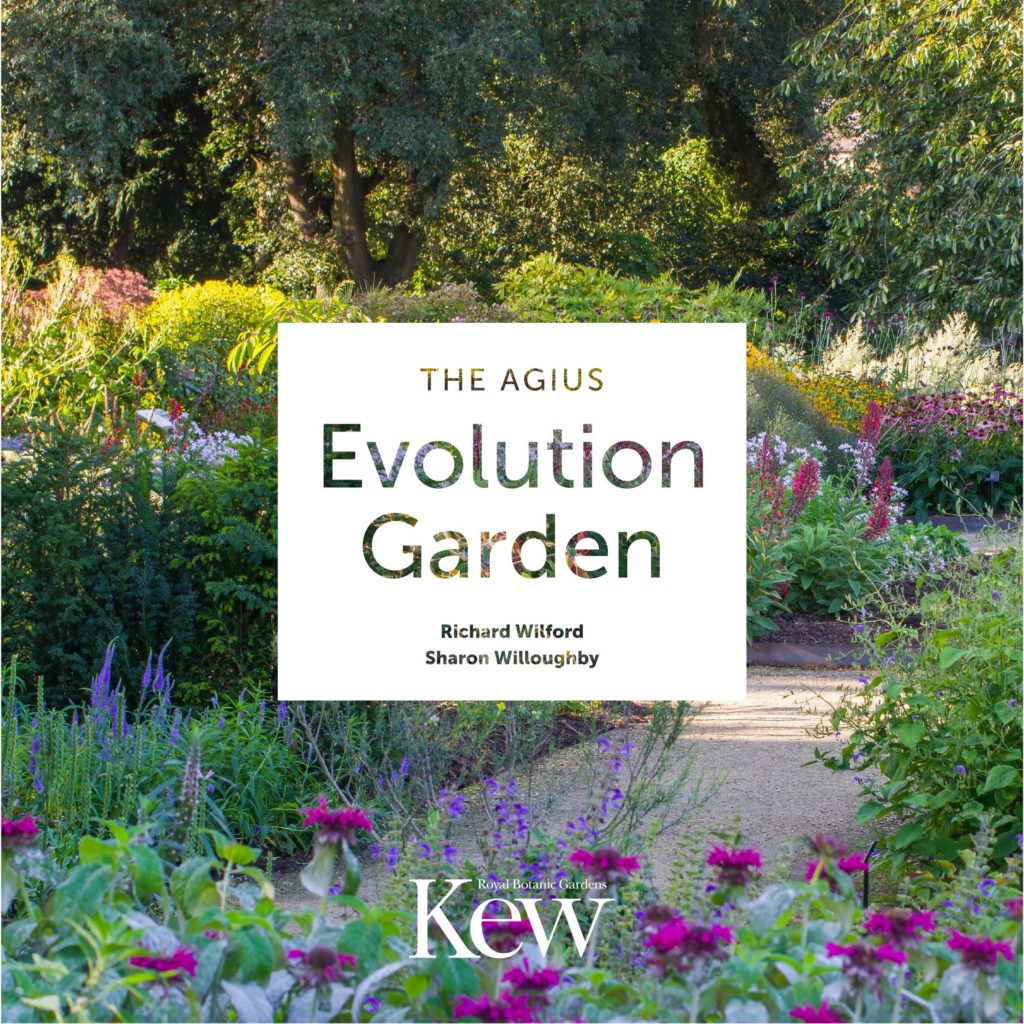 EVOLUTION ITINERARIES: The Agius Evolution Garden
The Agius Evolution Garden at Kew Gardens opened in the summer of 2019. Designed by Richard Wilford, with interpretation by Sharon Willoughby, the Evolution Garden is arranged according to the latest classification of plants, based on DNA analysis.
Scientists pass the halfway mark in completing the plant tree of life
---
The secrets of the Princess of Wales Conservatory
Visit World Heritage: Princess of Wales Conservatory