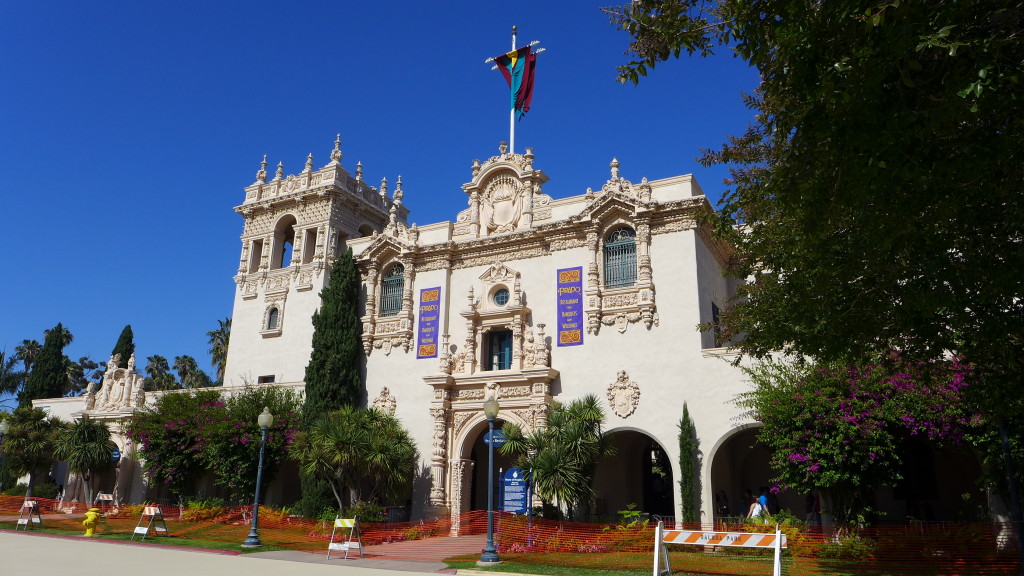 We knew that Balboa Park is a world within San Diego, and we rediscovered this on the International Sunday. Our plan was to do a treasure hunt in this beautiful park and spend all day here.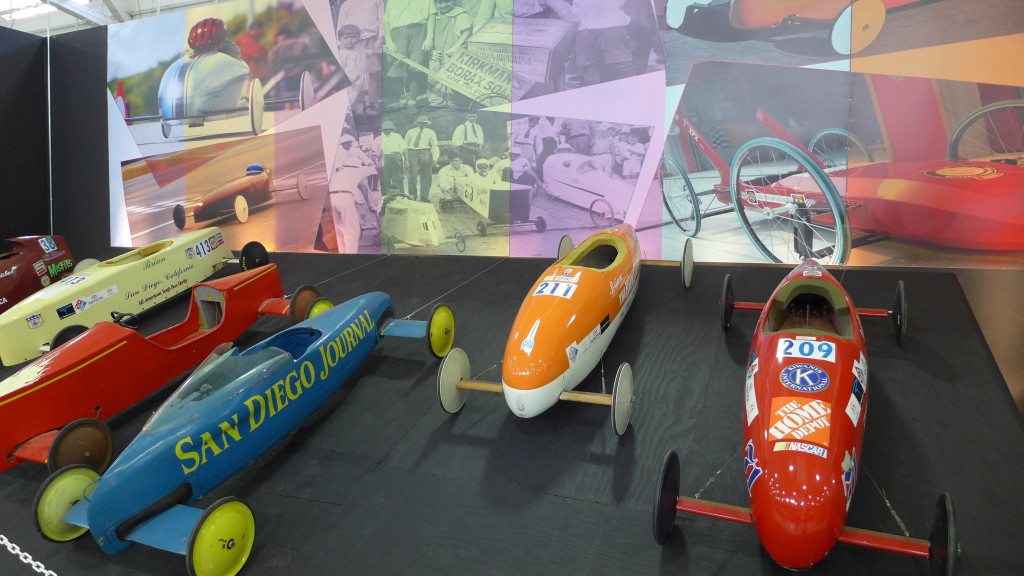 First, we stopped at Pappalecco in Hillcrest to grab some panini, espresso & gelato. This was definitely a delicious start of the day! The main request for the day was the Automotive Museum and here we find the perfect exhibit for kids, Car Toys. There are many kids spots inside this gem of a museum and the scavenger hunt was a hit with our girls.
Next, we checked the Visitor Center for our treasure hunt, found a Park-Patch Bingo activity instead, and headed to an old favorite, the Spanish Village Art Center. On the way we found surreys for rent, and that completed our fun day in Balboa Park.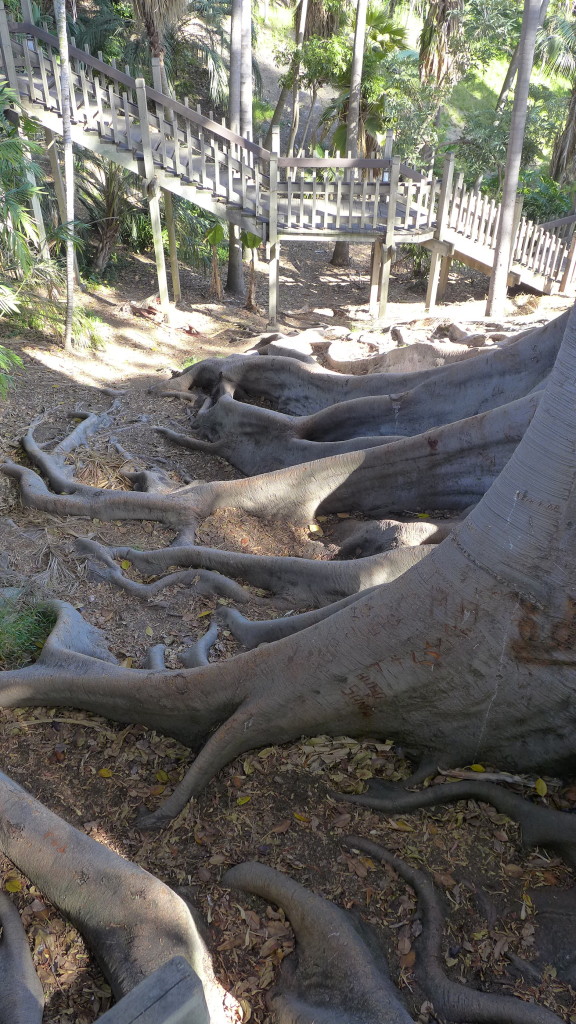 We had big twilight plans for the end of the day in Balboa Park, but we changed our heart for a relaxing evening by the pool on the whim of the afternoon.
We strolled good bye the Palm Canyon and retired to our La Jolla neighborhood where the girls fell in love with the Rubio's.
And here ends our culinary itinerary for this trip…


View SAN DIEGO: Balboa Treasure Hunt Itinerary in a larger map