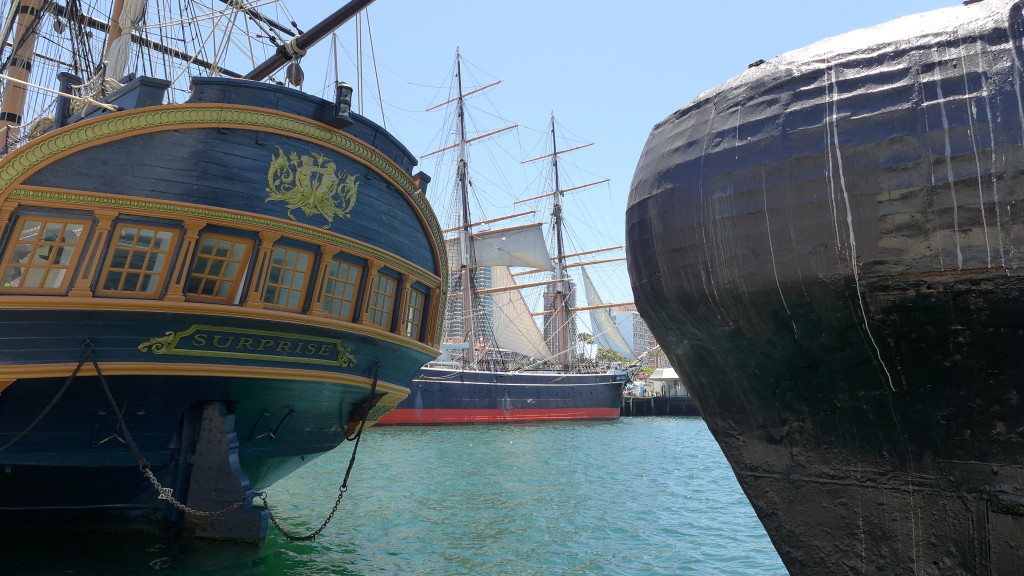 The homeplan for Wednesday was to have a wet day, something like Aquatica, a beach, or Mission Bay that didn't make it on our Mission Monday. Instead, our 4th grader chose a surprise Water Wonderland Wednesday … the San Diego Maritime Museum and the San Salvador Build Site.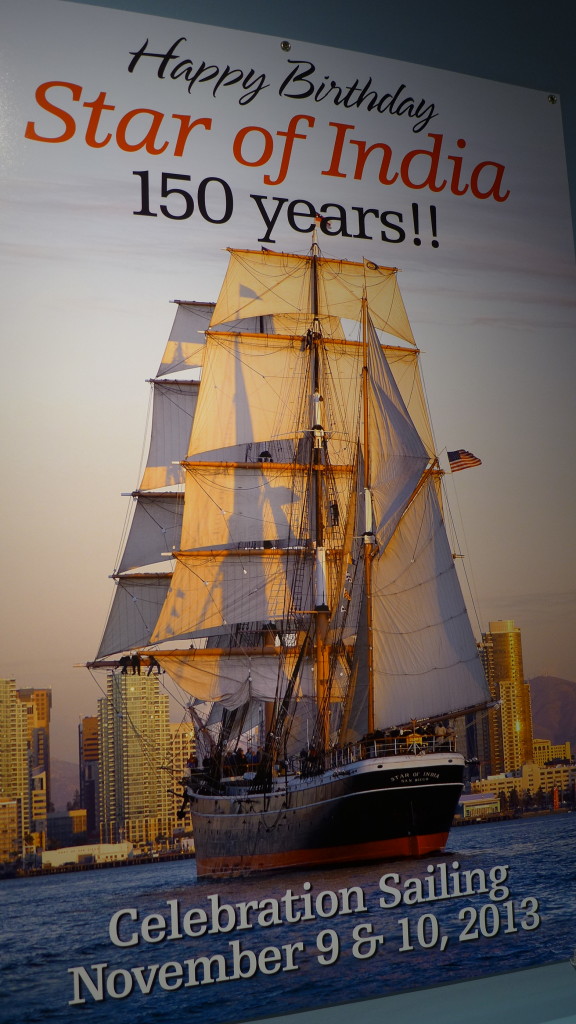 Star of India is the world's oldest active sailing ship. built in the Isle of Man in 1863 under the name Euterpe, the Greek muse of music and poetry. This was a wonderful ship to explore for the whole family, with a bounty of activities for kids and rich information for every curious soul.
The B39 Soviet-era sub was too claustrophobic for our kids, but interesting nonetheless, and a good contrast to the USS Dolphin.
All in all, the San Diego Maritime is a great museum and a wonderful place to spend the day and learn about the long history of the human relationship with the sea. We will definitely visit again!
After the usual lunch at Fishette right near the museum we are ready to explore the best find of the trip, San Salvador Build Site at Spanish Landing. For our 4th grader, learning about Cabrillo in school and finding his flagship build site was making history alive!
There is also a Kumeyaay village on the site where we've learned about the Kumeyaay dome-shaped houses and rock art that is thought to be a depiction of Cabrillo's sailing ship.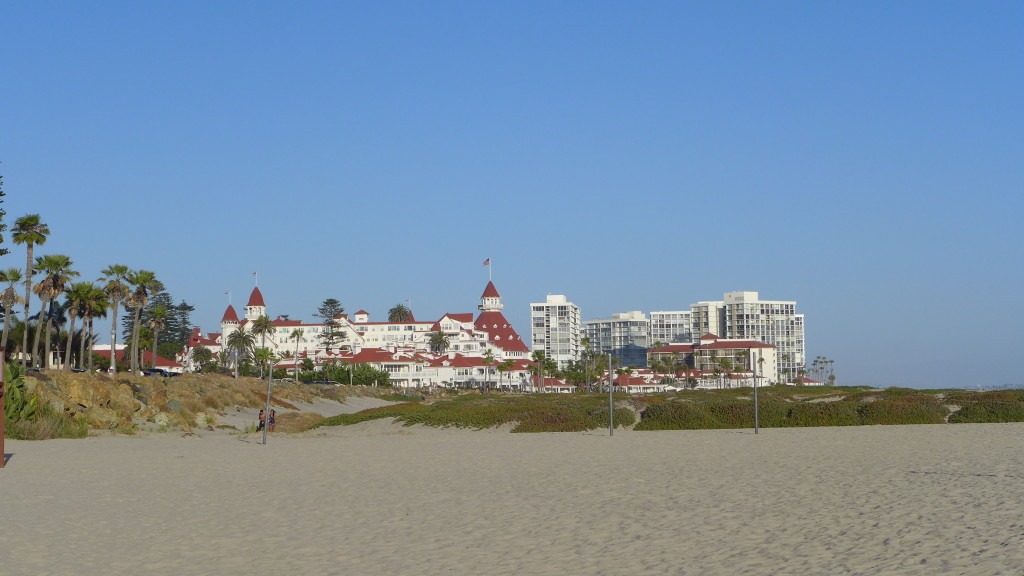 The end of this Wonderful Wednesday is a classic, Coronado Beach & La Jolla Rubio's… And that was our last San Diego incursion, the next days we'll start exploring more our vacation neighborhood, La Jolla by the Sea.



View SAN DIEGO: Maritime Itinerary in a larger map
Maritime Museum of San Diego for Kids: Books | Music | Sea Chest
San Salvador paper models & posters
Kumeyaay History: Spanish Contact | KUMEYAAY INFORMATION VILLAGE