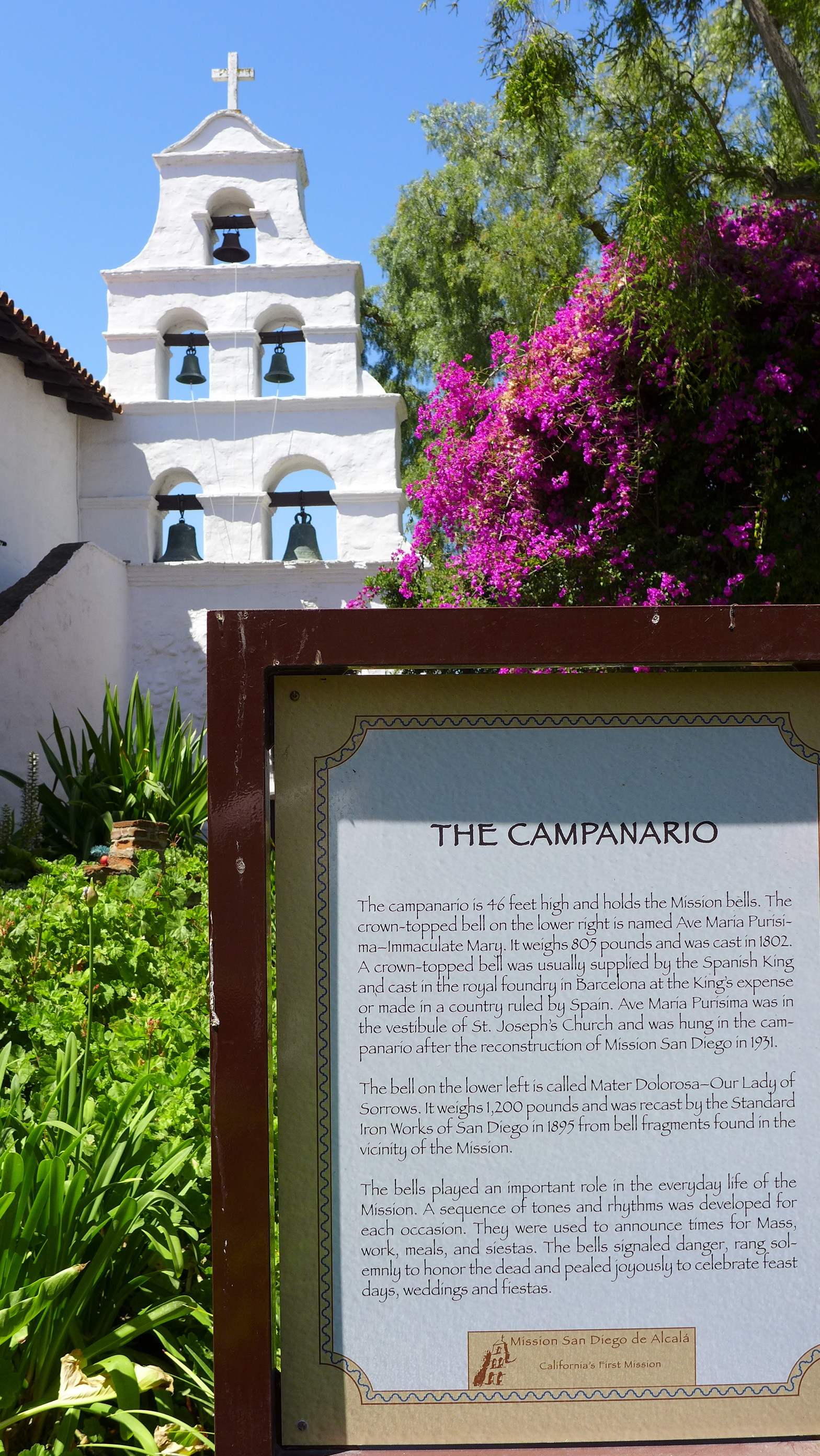 Our 4th grade itinerary starts at Mission San Diego de Alcala.
From the first of the missions we descend 10 degrees Fahrenheit to the first discovery of the Western Coast of the United States, Cabrillo National Monument. We knew about their kids and Junior Range programs, and indeed the kids got their first badges here, but we also discovered an amazing park that deserves a full day of exploration! The most surprising discovery though was that the Maritime Museum of San Diego is building a full-sized, fully functional, and historically accurate replica of Juan Rodriguez Cabrillo's flagship, San Salvador.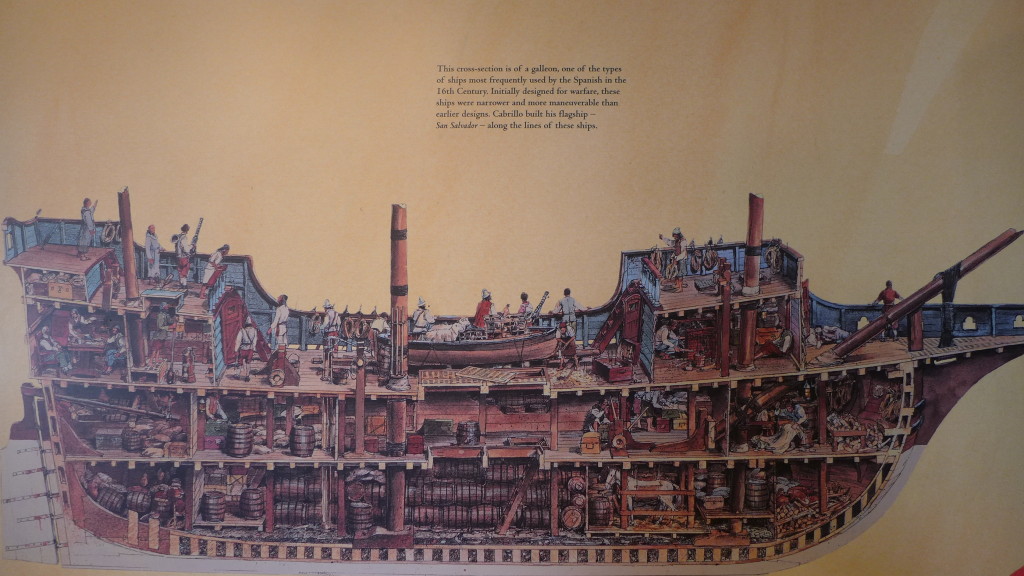 At the 4th grader request we added a new destination to our itinerary, the San Salvador Build Site at Spanish Landing, which will turn out to be the highlight of our trip. We'll definitely return next year when the ship is completed!
Our serendipitous lunch at Fish Grotto & Fishette & Fichette brought us even closer to the Maritime Museum of San Diego where we found more information about the San Salvador Build Site and reserved a whole day, Wednesday, to explore both sites.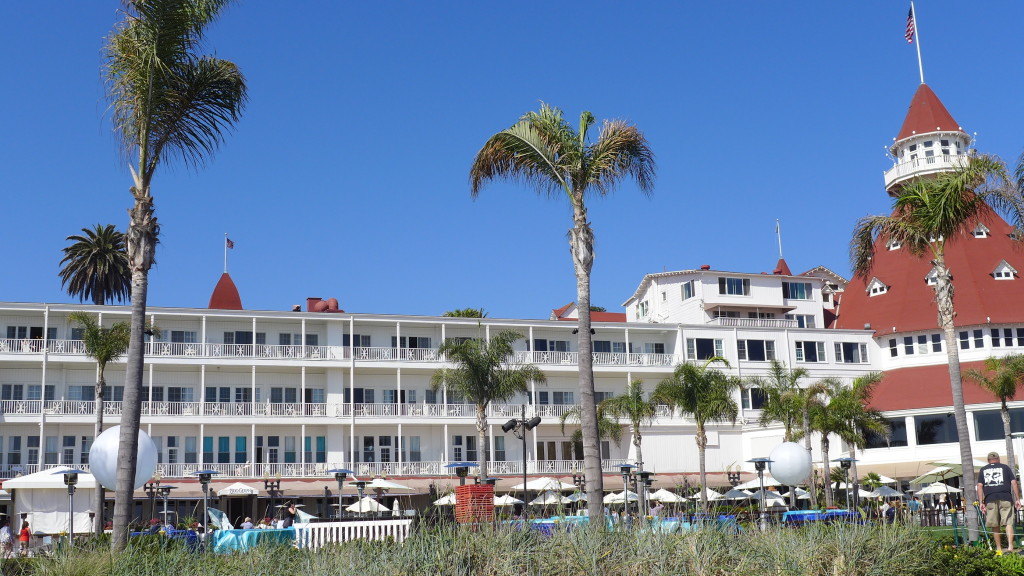 We continued the day on a playful note at the Coronado Beach, enjoyed the action and decided to come again another day.
Last and not memorable, Seaport Village offered a bit too much parking hassle for otherwise a perfect day in San Diego!



View SAN DIEGO: 4th Grade Itinerary in a larger map
C I T I N E R A R I E S | PHOTOS
Mission San Diego de Alcala | Cabrillo National Monument | Coronado & Seaport Village
Mission San Diego de Alcala: History
Cabrillo National Monument: For Kids | Junior Ranger | Scavenger Hunt