First day in the first city of our itinerary is the timezone switch.
That means be curious, discover, explore, play, walk… everything but sleep! Here we go from Heathrow to Nell Gwynn House by tube, that's easy with two (not so) little helpers and no underground change on Piccadilly Line. It gets a bit crowded after a while, but we manage to arrive at our Chelsea destination in under an hour.
After a quick check in we head out for a walk to Buckingham Palace and St James's Park to bring back memories from the previous trip, and we are delighted by the fresh and yummy lunch Pret A Manger and nice stroll around chic Duke of York Square.
On the other side we've missed the Queen's Official Birthday, Trooping the Colour and The Household Division's Beating Retreat by few days, so all was quiet around Buckingham Palace. Here's what we've missed:



Our walk in London was inspired by Salvatore Rubbino's picture book, so next stroll is in St. James's Park, a delightful place to enjoy wildlife and great views of London. It is the oldest of the eight Royal Parks and is surrounded by three palaces, Westminster, which has now become the Houses of Parliament, St James's Palace and Buckingham Palace.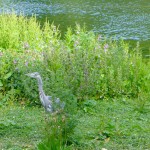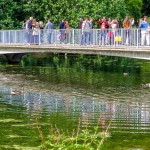 We continue past the Horse Guards, Household Division, Household Cavalry Museum, Whitehall, Westminster Abbey and Big Ben. Big Ben was the top attraction in the previous trip, so we had to revisit it on the first day of this trip. I wonder what will be the favorite place this time? For now, we are ready to end the day on Greenwich Mean Time.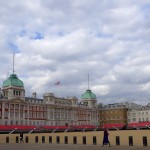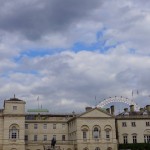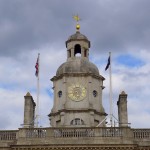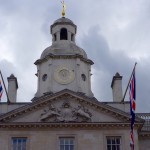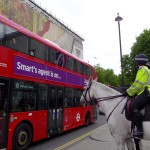 C I T I N E R A R I E S | LONDON – BOOKS | SOUVENIRS
Turnipnet Heritage Websites